A discipleship INTENSIVE.
We all want to grow spiritually. We believe that if you can develop your spiritual disciplines by following the way of Jesus, consistently over time, discipline will spill over into every other part of your life. Heartstrong is an intentional discipleship journey designed to Biblically train, grow and develop you, through monthly training plans, daily online Bible studies, monthly teaching content with accountability and community. Heartstrong Discipleship is the practice of becoming more like Jesus by rooting one's identity in Jesus saving grace, and following in the character, values and ways of Jesus over one's entire life. Are you ready? Let's become Heartstrong disciples of Jesus together!
A monthly plan to develop your spiritual disciplines
Daily Bible study in community or on your own
Exclusive resources, content and events created for your growth
Monthly content curated from Right Now Media for discipleship
Accountability and support
Encouragement, prayer & connection as you grow
Need more information about heartstrong?
It's normal to have questions: What am I getting myself into? Is Heartstrong for me? What is the commitment? Can I do this?  Send us an email with your questions and our team would be so happy to connect with you. The best part about Heartstrong is that we are in it together. You do not have to work out your faith alone.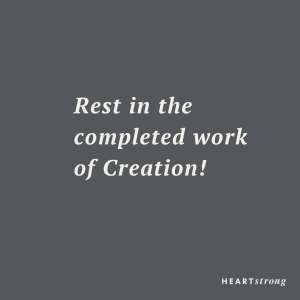 "Thus the heavens and the earth were finished, and all the host of them. And on the seventh day, God finished his work that he
Read More »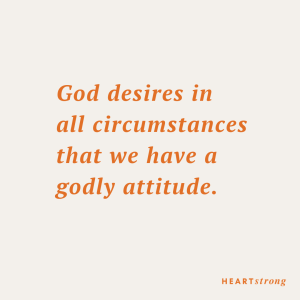 "Do nothing from selfish ambition or conceit, but in humility count others more significant than yourselves. Let each of you look not only to his
Read More »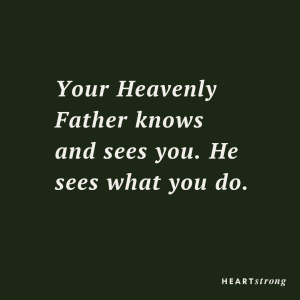 I started a new habit in 2022 of listening to the Youversion Bible App Verse of the Day every morning before getting my day started.
Read More »